Hire a Bus With Driver in Sydney

Welcome to The Sydney Coach Company
Sydney, a vibrant city that fuses urban landscapes with natural wonders, is a place full of excitement and adventures. Whether you're planning a corporate event, school trip, or just exploring this breathtaking city with friends and family, The Sydney Coach Company is your ultimate travel partner.
We are Sydney's top option for all bus hire services, a recognized authority in the industry. The Sydney Coach Company is unquestionably the bus-for-hire firm, you must contact if you're seeking affordable bus rental in Sydney with a driver.
When you book your bus hire in Sydney with us, we provide custom solutions for all your transportation requirements. We have expertise in the following areas.
OUR BUSES ARE CLEAN, COMFORTABLE, SAFE, AND RELIABLE. WE HAVE BEEN PROVIDING QUALITY BUS HIRE SERVICES SINCE 2012.
Australia's main international airport, Sydney Airport, serves the city of Sydney and its environs. The airport is Australia's biggest and busiest airport. Approximately 43 million passengers and approximately 348,000 aircraft movements are handled annually.
Three runways—the east-west, north-south, and third runways—and four terminals make up the airport. At the moment, Sydney airport serves 43 foreign and a total of 46 domestic destinations. Let us quote a price for your bus rental at Sydney Airport.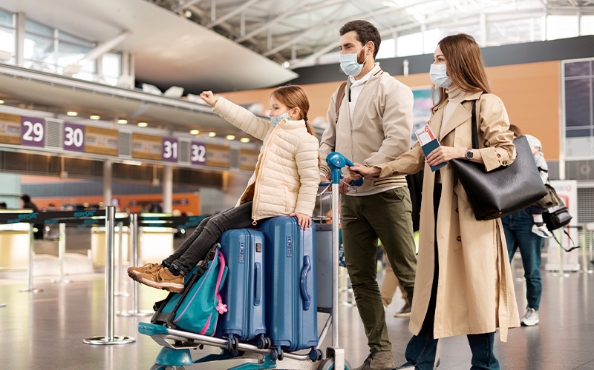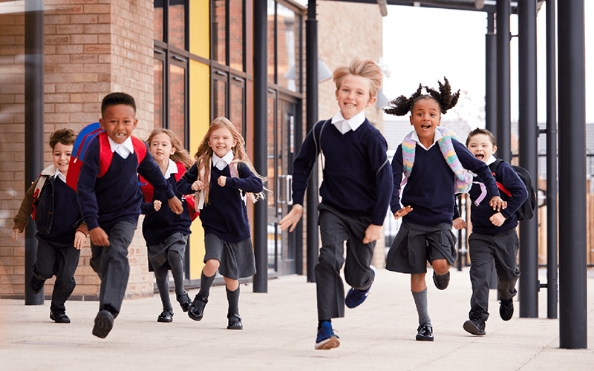 Sydney School Bus With Driver – Whether your school orchestra is on tour or there is a field trip to a museum for educational purposes, we offer a range of vehicles to suit your needs.
No other bus-hire business in Sydney can provide the same breadth of services, or manage such a vast fleet, to transport students when needed.
 At the start of each shift, our drivers carry out a mandatory safety inspection and go through a checklist making sure all important parts of the bus are in good working order, including seat belts and aisle armrests. The Sydney Coach Company makes a point to ensure, no vehicle used is over the age of nine years. Altogether this offers peace of mind that everything is done to maximize the safety of the students we transport on your school bus journeys.
Event bus hire in Sydney – We cater for all events, including Sydney day tours, winery tours, weddings, birthday celebrations, hen & stag parties, race events, corporate dining experiences and day outs, music festivals, sporting occasions, and group tours.
If you can envisage a special event then we certainly can match it to the best bus hire service. If you need multiple vehicles for a large-scale event, then we have the relevant experience and transport solution for you.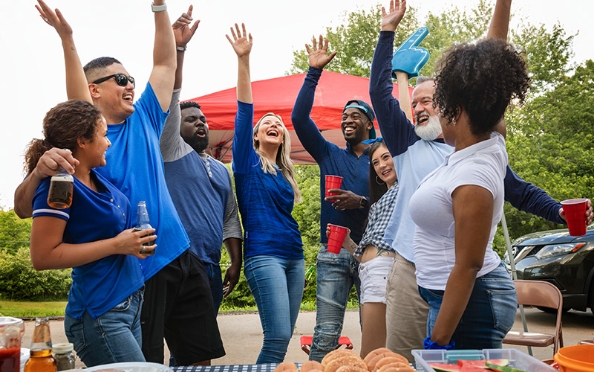 WHY CHOOSE The Sydney Coach Company ?
The Sydney Coach Company provides a variety of group transportation options for visitors to Sydney. Whether you're looking for a tour of the city, a day trip, or a weekend away, The Sydney Coach Company has something for everyone.

We have drivers and vehicles at depots across the whole of Australia so can provide transport for any number of passengers from any location.

We offer a range of modern vehicles from 13 seat minibuses up to 70 seat coaches with standard, executive and VIP classes available at most depots. All vehicles are kept to the highest standards with strict maintenance and cleaning regimes in place to ensure your safety and comfort.

Great service is offered alongside economical rates. All trips are individually priced to ensure you get the best possible deal and we are happy to match any reasonable competitor offers.

Much more than just coach hire we offer professional transport management services making tours, large events and contract work easy. We have experience dealing with a range of clients from private individuals to multinational businesses, just tell us what you want and we will make it happen.
Our Transportation Data For The Last 12 Months.
We ensure that all our vehicles are kept to the highest possible levels of safety, and comfort, meet all government standards, and are professionally maintained on a regular basis. By hiring one of our modern buses you will arrive at your destination safely and on time.
If you need to travel by bus in Sydney, we provide a wide variety of vehicles. You can choose between our regular buses, charter buses, school buses, mini buses, tourist buses, and luxury buses.
Vehicles include:
16 Seat Coaches
24 Seat Coaches
36 Seat Coaches
49 Seat Coaches
57 Seat Coaches
Please note: Most of our services are "charter based" and include a driver. We do also provide self-drive bus hire services in Sydney. Visit our page to request your free quotation today!
If you have a larger group we are able to supply multiple vehicles that will match your requirements.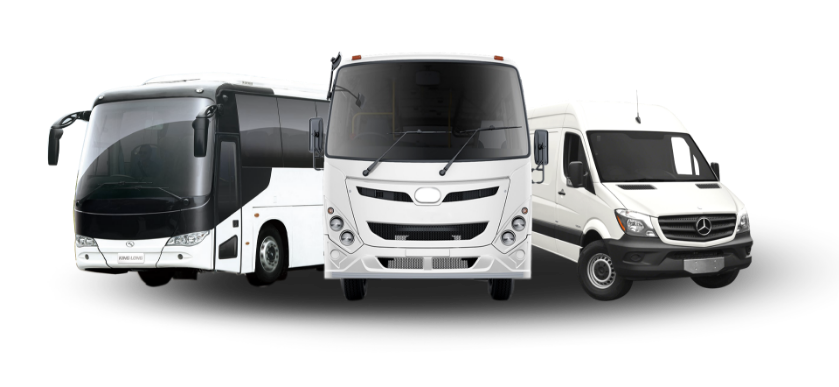 More Complicated Enquiry Or Have A Question?
Contact Us
info@thesydneycoachcompany.com.au
Nationwide: 1300565091
The Sydney Coach Company offers a wide range of services including Sydney Bus Rentals, Sydney Bus Tours, and Sydney Bus Charters.
Customer satisfaction is at the heart of what we do. Our friendly and dedicated customer service team is available to assist you with any queries or concerns you may have about our bus and minibus hire services.
Join us at The Sydney Coach Company and experience the best of Sydney. Let us drive you to your destination while you sit back, relax, and enjoy the ride.